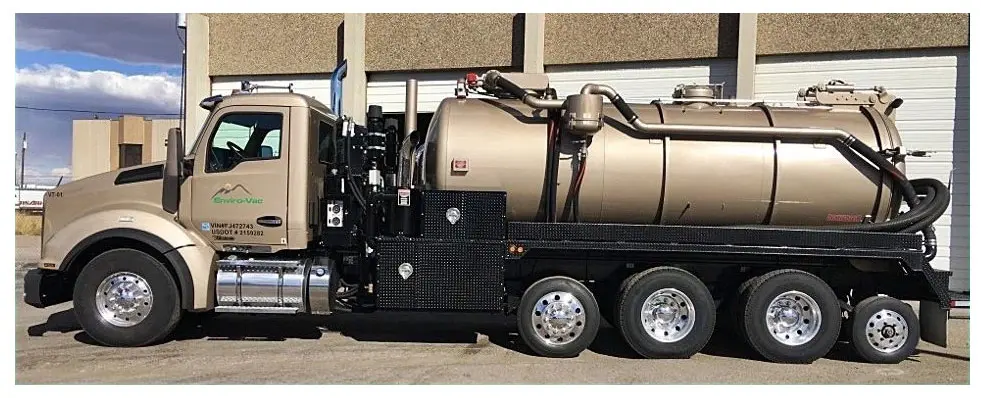 Streamlined Pumping &
Responsible Disposal
Specializes in Commercial Pumping Services and Ensuring Proper Waste Disposal Through EPA-compliant Facilities
Enviro-Vac:
Commercial Pumping Experts in Colorado
Enviro-Vac is the leader in diversified commercial pumping in Colorado. Our fleet of vacuum trucks and professional operators pump out water, sludge, sand, and other non-hazardous liquids or solids in order to keep your traps functioning properly within local guidelines — and our operators have 40 years of combined pumping and cleaning experience.
We service an assortment of facilities, including:
We also pump industrial wastewater and contaminated stormwater.
Call us at (720) 281-4500 and speak to one of our people 24/7. We take care of all your routine needs and emergency situations and comply with industry standards and government regulations every time.